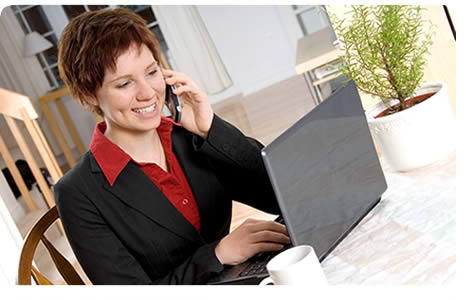 Contact Us - (817) 731-1900

Don't delay any longer. Contact us today and realize an affordable solution to help manage your company's most valuable asset...people.
Location

Our offices are located on the Northwest corner of Bryant Irvin and Interstate 30 at 6100 Western Place, Suite 903, Fort Worth, Texas 76107.
Hours

We are open from 8 a.m. to 5 p.m. Monday through Friday.
Email