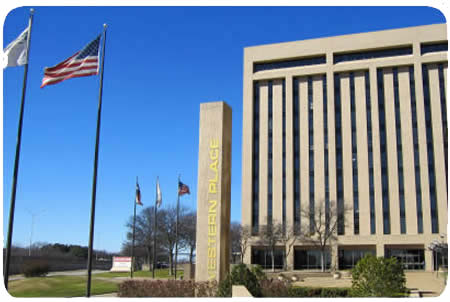 Richard Mellina, Ph.D.

Richard Mellina, Ph.D. provides consulting and clinical psychological services to a variety of business organizations. Dr. Mellina completed his doctoral work in clinical psychology at Texas Tech University in 1983 and served a clinical internship at the University of Oklahoma Medical School. He and his associates provide a variety of psychological services to businesses, which include developmental assessments, organizational analyses, attitude surveys, and executive coaching for employees. In addition, Dr. Mellina provides psychotherapeutic services to individuals and families.
Prior to pursuing his graduate education, Dr. Mellina was Vice President of Personnel for Cento Industries. Cento Industries was one of the largest mechanical contractors in the United States with offices in Fort Worth, Atlanta, and Baltimore. He managed all aspects of the recruiting, selection, and placement of personnel for the company. In that capacity, he worked closely with psychological consulting firms in the assessment of management and sales candidates. Hence, he is aware of the importance of selecting the most capable candidates available and understanding thoroughly the personality characteristics and attitudes of those individuals. Having been both a consumer and provider of psychological services to businesses, Dr. Mellina is particularly aware of the needs of business organizations and the most effective utilization of such services.
Dr. Mellina has provided psychological services to a variety of businesses including food processing and manufacturing facilities, contractors, health-care specialists, real estate developers, and commercial truck sales. He is a member of the American Psychological Association, the Society for Personality Assessment, and the Texas Psychological Association.